Welcome To Board of Ayurvedic and Unani Systems of Medicine Punjab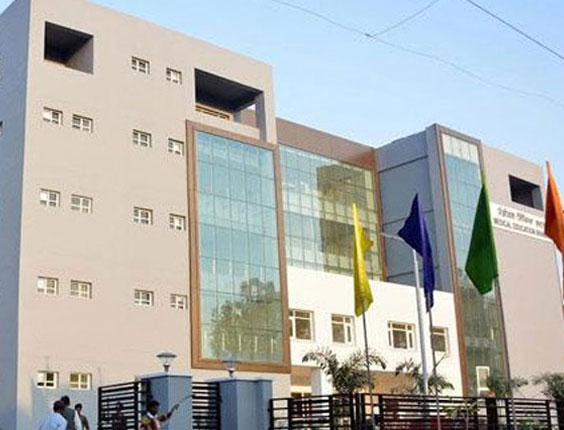 The Board of Ayurvedic & Unani Systems of Medicine, Punjab was established under section 3 of the Punjab Ayurvedic & Unani Practitioners Act, 1963. Its main function to register Ayurvedic & Unani Practitioners in the State of Punjab and to regulate the practice in such systems. Under Section 15 (3)(b) of the Punjab Ayurvedic & Unani Practitioners Act, 1963 last date for the receipt of applications on the basis of experience was 3.8.1965. After that date, no new application on the basis of experience for registration has been entertained.
After the enforcement of the Indian Medicine Central Council Act, 1970, which came into force w.e.f. 1.10.1976. in all the States of India only such qualifications are recognized for the purpose of registration. The qualifications which are included in the 2nd, 3rd & 4th schedule of the Act ibid.

BAMS | BUMS
Bachelor of Ayurvedic Medicine and Surgery (B.A.M.S.) is a degree focused on Ayurveda offered in India, Nepal, Bangladesh and other South Asian countries. B.U.M.S is a five-year undergraduate degree program that deals with the medical knowledge and applications of the Unani system and surgery. Unani system of medicine is different from regular medications.
APPLY ONLINE
MD | MS
After the completion of BAMS degree, one can either continue general practice or pursue higher studies MD (Ayurveda) & MS (Ayurveda) post-graduate diplomas in various subjects such as Panchakarma, Balaroga, etc. or perform research. There are also opportunities to work in hospital and healthcare administration and health supervision
APPLY ONLINE
UPVAID
Ayurvedic pharmacy course taught in traditional mode is known as Upvaid. The term highlights ayurvedic dispenser or pharmacist. The course so far has remained in hibernation either due to non availability of job prospects or non-popularity of Ayurveda. Recently, industry has witnessed increasing demand of trained ayurvedic pharmacy professionals.
APPLY ONLINE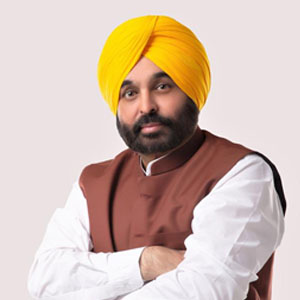 Sh.Bhagwant Mann
Hon'ble Chief Minister, Punjab
Dr. Avnish Kumar
Chairman, Board of Ayurvedic and Unani Systems of Medicine, Punjab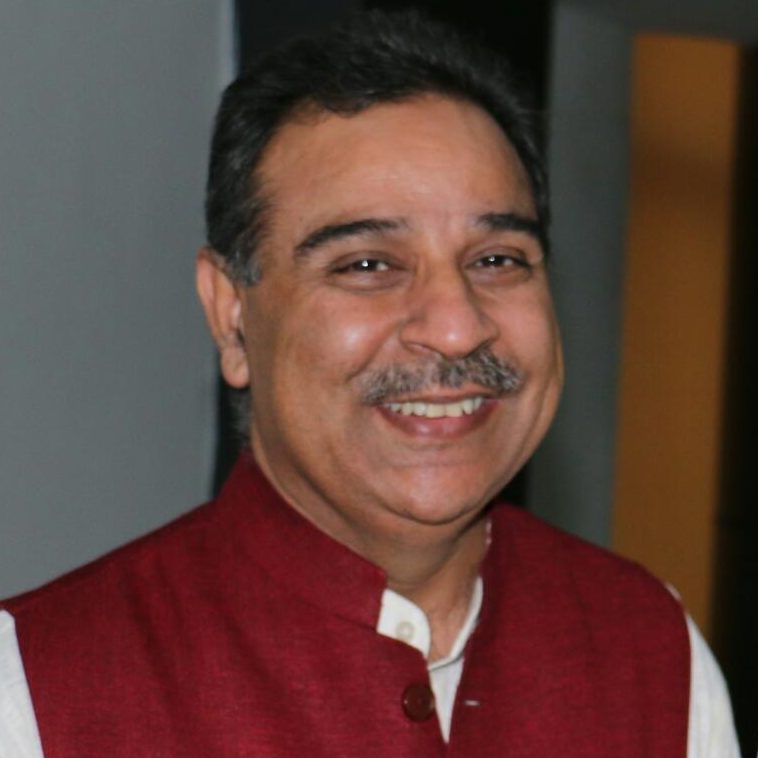 Vaid Anil Bharadwaj
Vice Chairman, Board of Ayurvedic and Unani Systems of Medicine, Punjab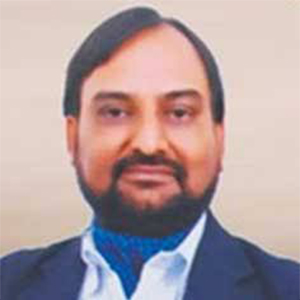 Dr Sanjeev Goyal
Registrar, Board of Ayurvedic and Unani Systems of Medicine, Punjab